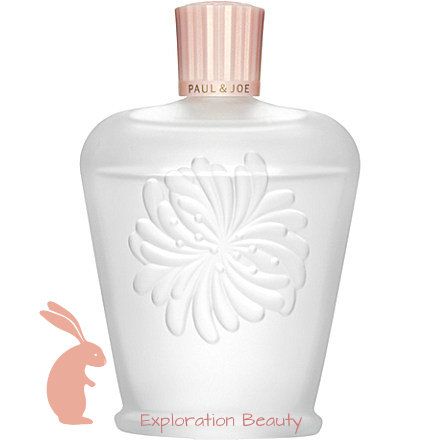 I've never tried anything by this brand. However, where I live I haven't seen anything I could buy from the company. I found this online and thought I should try at least one of their products. As I needed a remover this is what I opted for, although it says Eye & Lip I only used it for the eyes as I tend to use a wipe on the lips to remove excess lip product when removing my makeup.
The formula is rather odd; it has the consistency of oily water, that seemed to absorb straight into the skin with no residue or tackiness. With this I instantly thought that this would dry up too fast to remove any mascara or eye products, wet and removal go hand in hand in my mind. Shockingly, this did remove eye makeup rather well I would say three swipes of the eye and a little clean up and done!
The true test came when I tried the formula on waterproof mascara, this didn't fare as well as others have; it seemed to need lots of product on a pad and I did have to rub a little longer and harder to remove the makeup.
The smell was neutral, I'm sure there is some scent but I could smell nothing - so very inoffensive.
The after effect was lovely the eye area did feel really soft and the formula did not dry out the skin around the eye, very caring and gentle. I received no sting to the eye area and no burning.
Overall, this product is good on non waterproof make up, it's gentle and softening on the eye area and let's not forget the bottle is amazing. It looks so pretty on the dressing table and probably is refillable, so the price tag I paid did not really bother me too much. I probably would not buy this again as I know of better removers but in my opinion for the bottle alone I didn't mind buying it for the presentation aspect.